Product Description
Specifications 1)
Generator
2)50/60hz, 3phase and 1 phase
3)2000 hours warranty
4)65db Noise Level
5)Competitive Price
Generator information, Prime/Rated Power Output: 8kw/10kw-200kw/250kva. Standby Power Output: 8.8kw/11kva-220kw/275kva. Rated Frequency: 50/60hz. Rated Voltage:Frequency at 50Hz: Available in 400/230v, 415/240v, 380/220v, 220/127v,220/115v.                        Frequency at 50Hz: Available in 480/227v, 440/254v, 220/117v,208/120v. Phase: 3 Phase and 1 phase.   General Features, Universal design and manufacture
Most wildly used around the world
With most service terminals
Engineers are familiar with Cummins powered gensets
You can find spare-parts very easy  
Diesel Engine
Information,   Cummins,  Ricardo, Deutz       Alternator Information, Stamford, Marathon, Leory Somer and other Chinese good brand.   Electrical Specifications
Power Factor:0.8 Lagging
3 Phase 4 Pole
Insulation: Class H
Brushless
Self-Exited
IP22 Protection
AVR regulation
Starting by Battery   Special Type
Generator Set
Acoustic
Soundproof Generator Set
Containerized Generator Set
Trailer-Mounted Generator Set
Mobile Generator Set(Truck Mounted) Automatic(With AMF and ATS Panle)   Warranty Information, Guarantee Peried: One year or 2000hours whichever comes first.
During the guarantee peried, the spare-parts will be sent through your shipping agency in China.
Spare-parts can also be sent throught FEDEX or DHL, but the shipping cost will be charged. 24 hours service hotline is alvailable for customers. We will supply Full Life Technical Consultation at any time free of charge.   Sincerely waiting for your cooperation!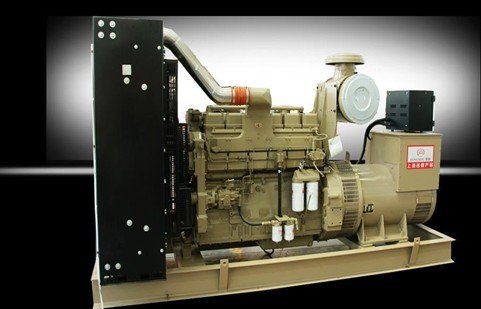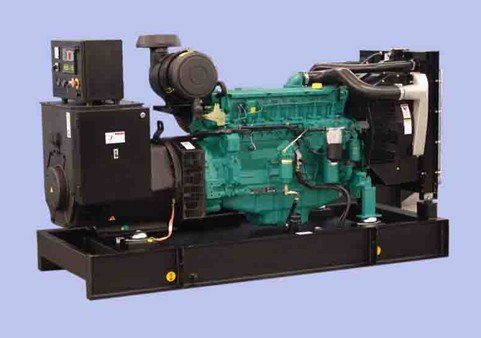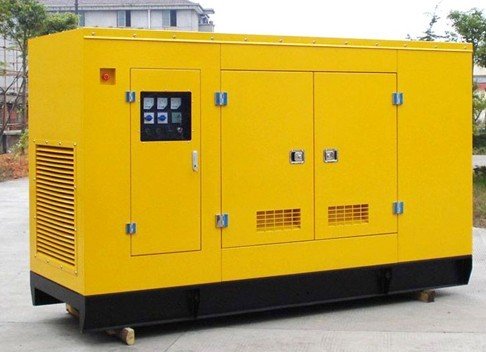 Product Categories : Ricardo Engine Generator